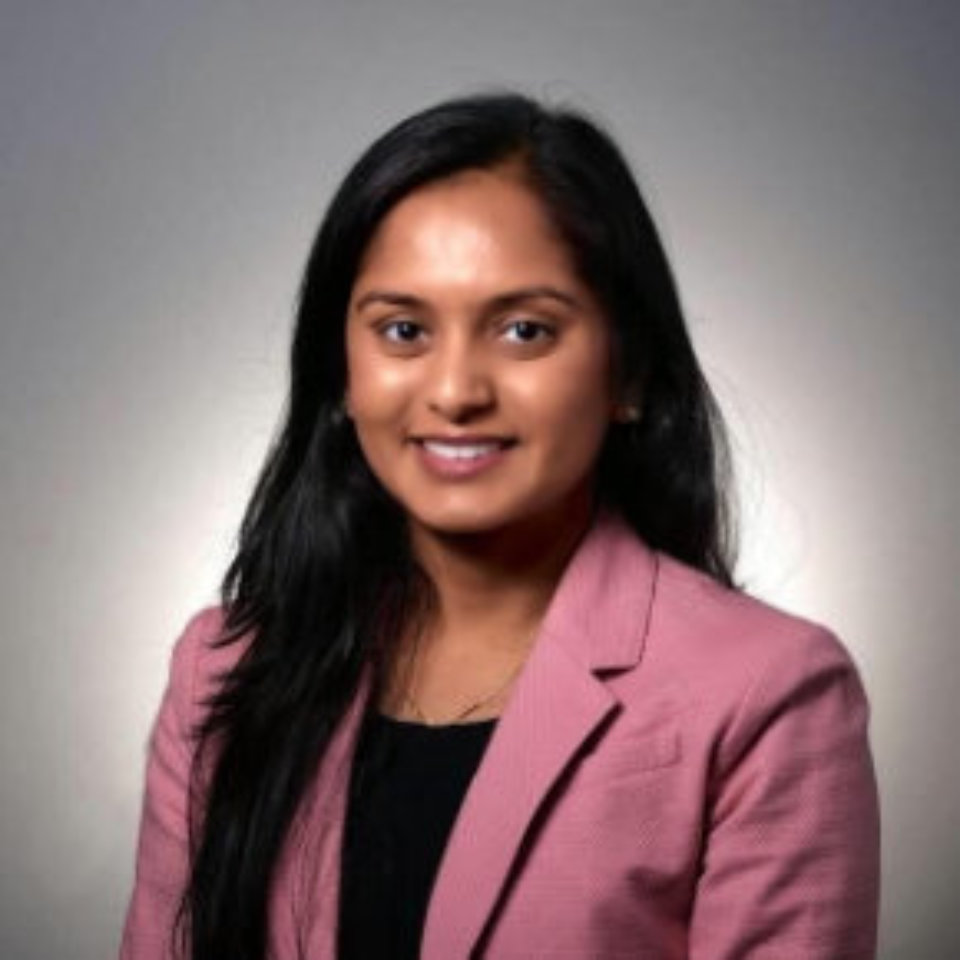 Dr. Nisha Patel grew up in Alabama where she graduated from the University of Alabama School of Dentistry 10 years ago. She then moved out to San Francisco and just recently moved back to Atlanta so she can be close to her family.
She entered the dental field because of her compassion and creativity, and to provide benevolent care to the community through quality advanced techniques and equipment. Dr. Patel believes in building a trusting relationship and treating each patient with dignity and respect.
Outside of the dental office, she enjoys spending time with her son, being outdoors exploring nature and the food scene, being active, cooking, doing arts and crafts, and interior designing.