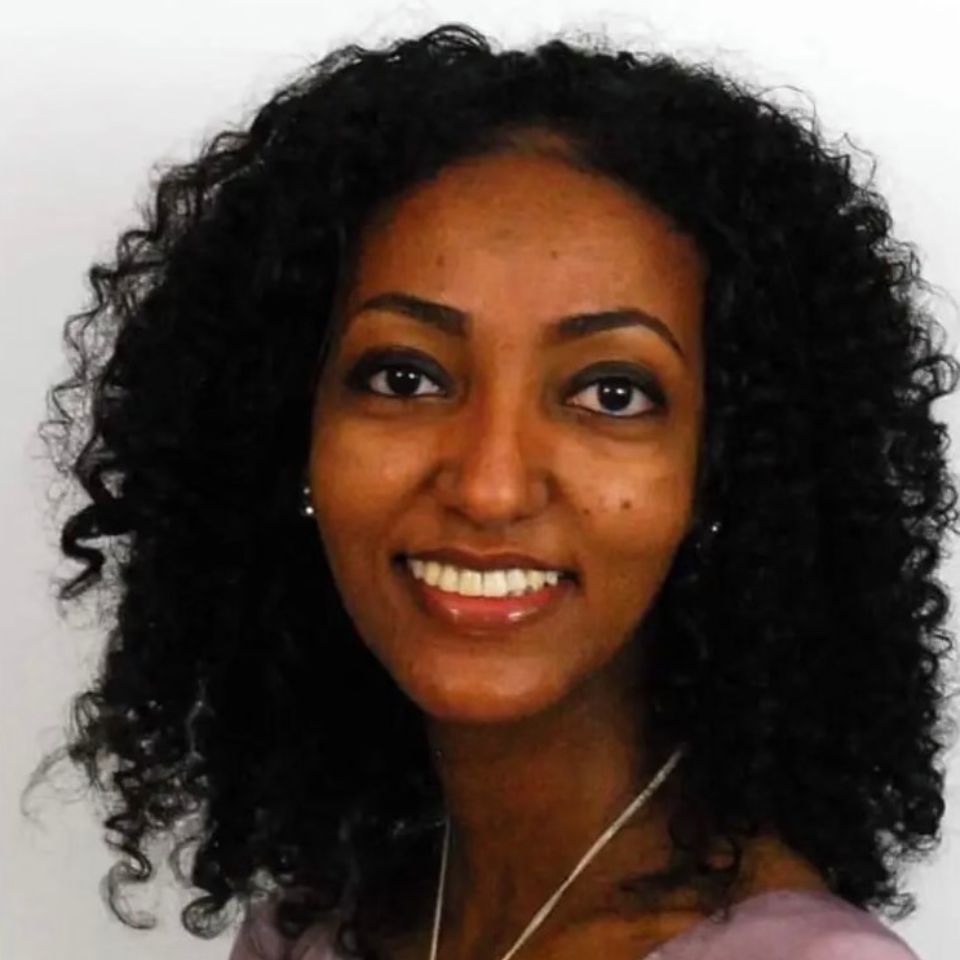 Creating Healthy Smiles for a Lifetime
Dr. Baye is a dedicated and compassionate dentist committed to providing top-notch dental care with a warm and friendly touch. With a passion for oral health and a gentle chairside manner, Dr. Baye has been serving the Georgia and Tennessee community for 10 years. Dr. Baye enjoys getting to know her patients and making them feel like they are in their dental home. Detailed oriented and passionate for perfection makes dentistry a fun journey for the tenure dentist.
Dr. Baye graduated University of Kentucky, Lexington and is a proud member of the DOCS Education. With a commitment to staying at the forefront of dental advancements, she regularly attends continuing education courses to provide the most cutting-edge and evidence-based treatments for patients.
Comprehensive Dental Services
Dr. Baye offers a wide range of dental services, including:
Preventive Care: She emphasizes the importance of routine check-ups and cleanings to maintain optimal oral health.
Restorative Dentistry: From fillings to dental crowns, clear aligners, root canals and bridges, Dr. Baye can repair and restore your smile.
Cosmetic Dentistry: Achieve your dream smile with services such as teeth whitening, veneers, and smile makeovers.
Implant Dentistry: Baye specializes in dental implants to replace missing teeth, providing natural-looking and long-lasting solutions.
Orthodontics: Dr. Baye offers orthodontic treatment to straighten teeth and enhance smiles.
Community Involvement
Dr. Baye worked for a non-profit organization for a good amount of her dental career. She understands the importance of dental services for everyone. She is deeply committed to giving back and improving oral health in the community. During her spare time, Dr. Baye is an avid reader, loves to hike, and enjoys time with her family.
If you're looking for a skilled and caring dentist in the Riverwood area, Dr. Baye is the professional you can trust for your family's dental needs. With a commitment to excellence and a passion for creating healthy, beautiful smiles, she looks forward to welcoming you to the practice.
Schedule your appointment today and experience the difference of personalized, high-quality dental care with Dr. Bay.
Schedule Appointment